RANGES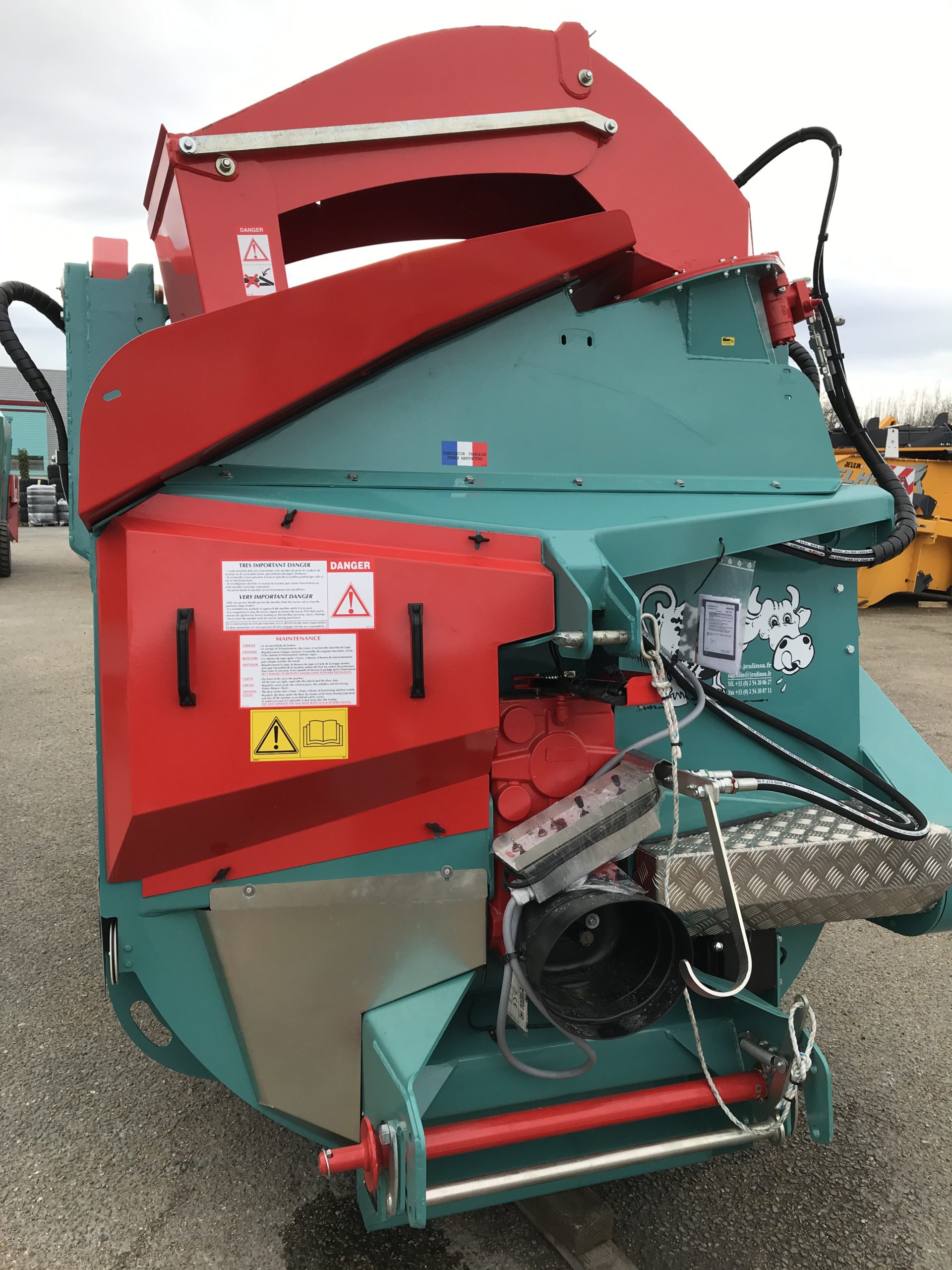 A wide range of straw blowers to discover !!
Our youngest, the Éole ! Volume of 3m³.
Its light weight allows it to remain hitched to the tractor
Hydraulic rear door with 2 cylinders
1 hydraulic drive hedgehog
Mulching from 0 to 18 m on the right side
Do not hesitate to inquire : info@jeulinsa.fr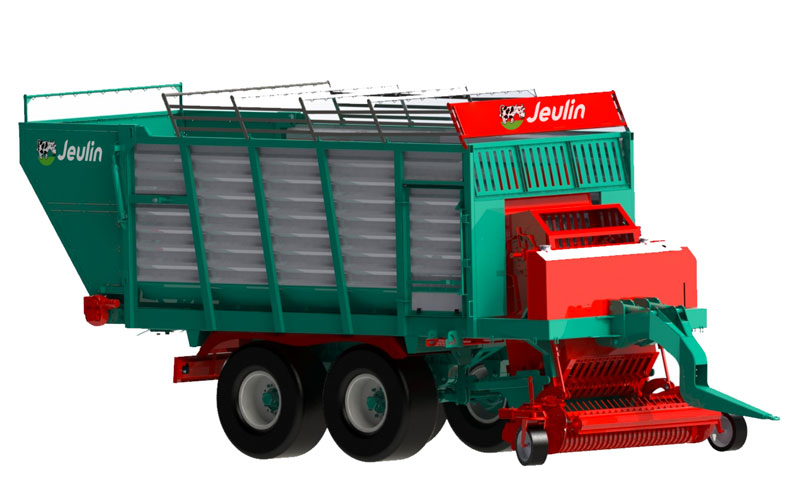 Two new machines
Two new machines developed for the collection of loose hay and drying in barns which are developing rapidly in France in parallel with the rise in methanization.
Versatile, they can also make feed in green or silage in long strands!
These pick-up self-loading wagons are equipped with an extra large hydraulically driven pick-up providing flexibility, performance and reliability.
Big volume ! 42 m³ for the 550 PU and 53 m³ for the 650 PU
Do not hesitate, for more info:
info@jeulinsa.fr
October… a month to follow at Jeulin…
* New Jeulin Brand Identity !! 
This illustrates "the return to grass", a cow happy to feed on local fodder on a farm that aims for food autonomy at a lower cost and in harmony with its environment. 
* Launch of affouragementenvert.fr
 * New products to present to you !!!! 
Jeulin works to always better satisfy you!